Journal Entry:
Tue Mar 5, 2013, 10:41 PM
Ok, its already passed more than 3 months after my last journal entry, so I want to post more news about cosplay magazine and YOUR photos :3
I am gladly represent Chinese cosplay magazine "COSTOP", its very well-known at Southern China, have a lot of awesome photos and usefull stuff, but, sorry, Chinese only

You can buy it online from taobao store, well because magazine dont have any English translation we are not sure that foreign readers will be interested on only-Chinese texts TAT But maybe we will do something about it...
So, back to the deal. Magazine want to made spotlight for non Chinese cosplayers and publish photoshoots in each issue. If you have interest in publishing your photos in magazine, you can send me photos via e-mail kira-winter@hotmail.com (please, write "Cos Top Magazine" as topic of your email).
Also looking through your awesome photos, we are happy to receive interview from cosplayers, crafters, photographers, everyone who have passion to cosplay, and can tell us more about cosplay in their country.
What kind of photos magazine need
1. Please, first send small photos as preview (around 600x800 px), magazine editors will look through photos and I will contact you back, if your photos will be chosen. After that I will ask you for the big resolution photos (best is not smaller than 2574x3875 , small photos is bad for printing as you know.) So, please dont send photos that you dont have in a big resolution.
2. It must be COSPLAY photo, not original creation. No offensive, pornographic, unlawful, threatening, menacing, abusive, harmful content.
3. Please write names of anime/game/manga etc and characters in your e-mail. Name of cosplayers, photographer, MUA, seamstress (everyone who you want to credit) and which country are you from.
After publishing magazine will be sent to you.
4. Please add photos to your e-mail, or DA links. Facebook, twitter and a lot of other web pages are blockes in China, so when you send links on webpages with photos, sometimes we dont have any chance to look on it content.
5. If you already sent me photos and dont receive any answer it means that your photos werent chosen. Pity, but I dont have enough time to answer everyone. Of course if you photos will be published you will get an instant answer. Dont be upset you can try another time with new photos. Magazine have only around 6-8 pages for foreign photos, so we cant publish as much as we want.
Few words about magazine
You can look on my previous entry to get more info, here I only want to tell few words about last 3 issues. (Number 23-25). Here are the covers...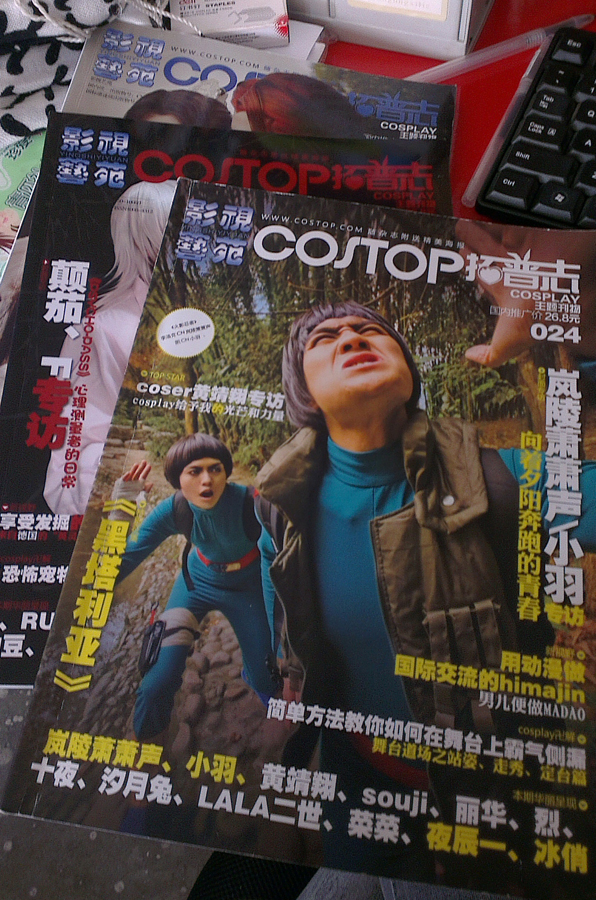 We had two foreign interviews. One of

who are one of the cutest cosplayers, I saw on DA <3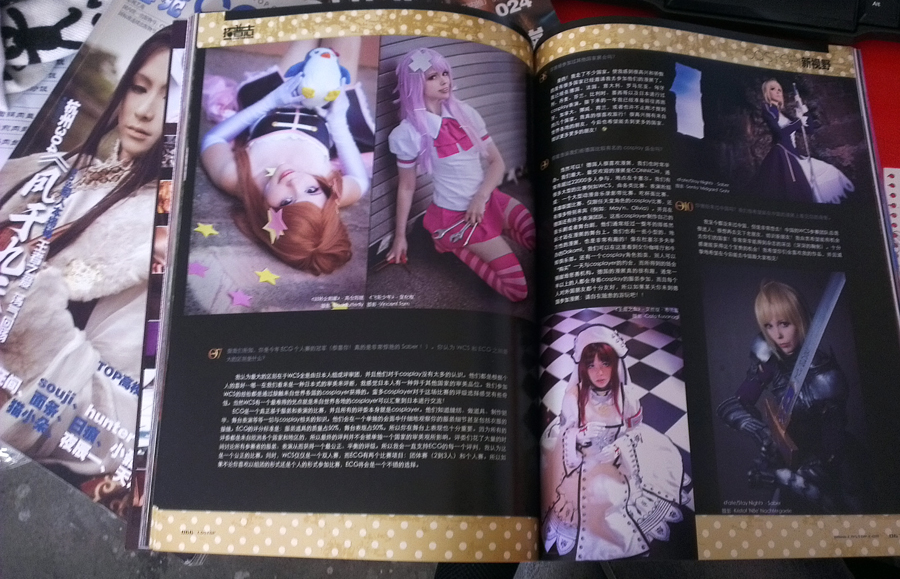 Another one with Germany cosplay photographer

(you can learn a lot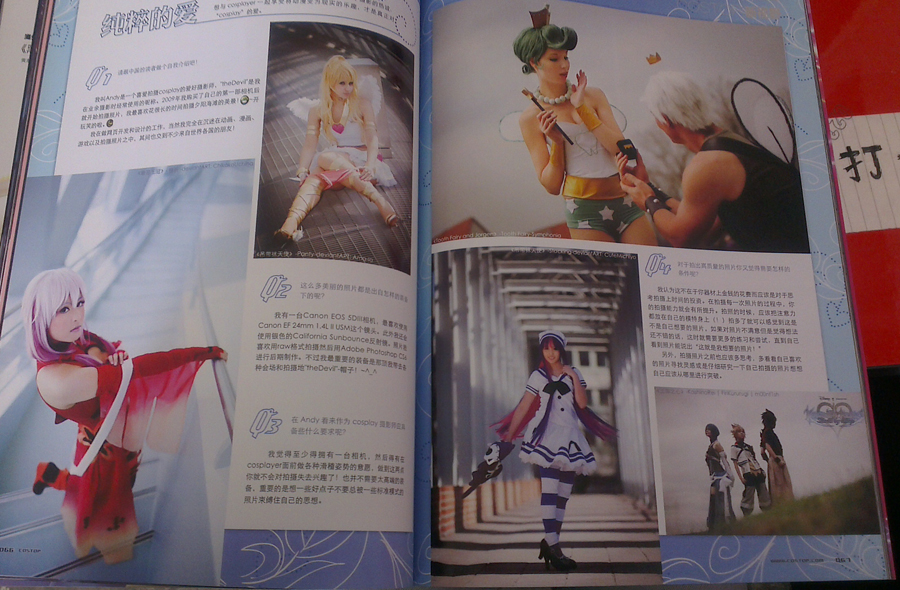 And a lot of photos...
Reika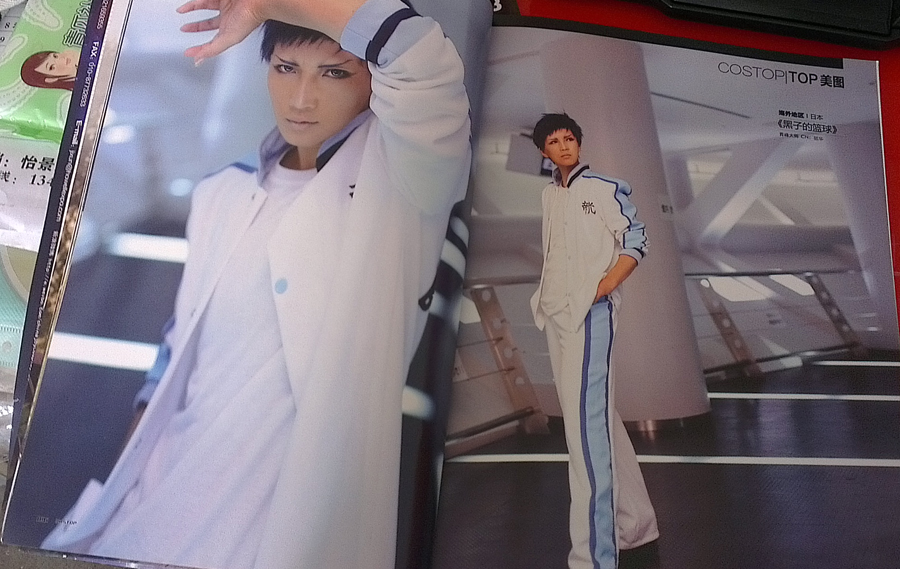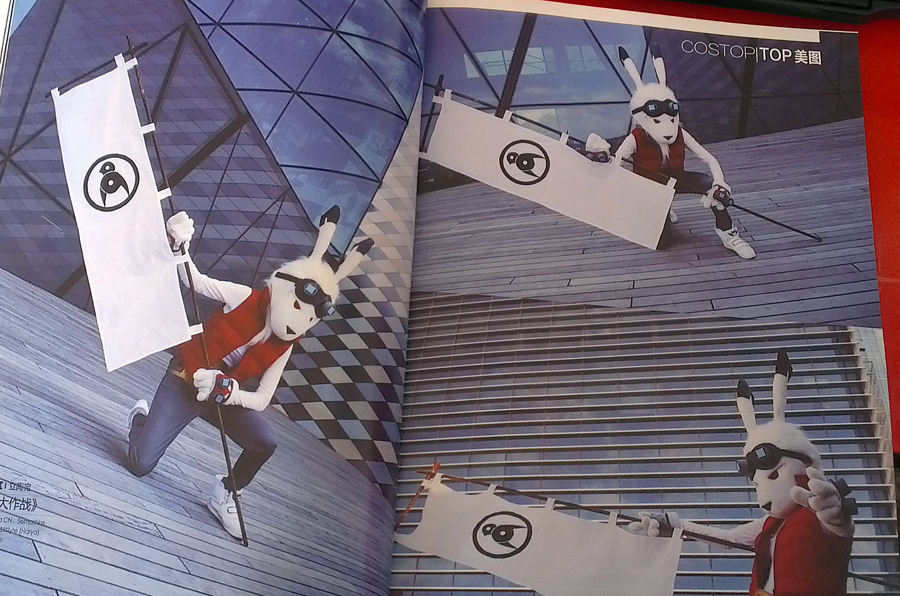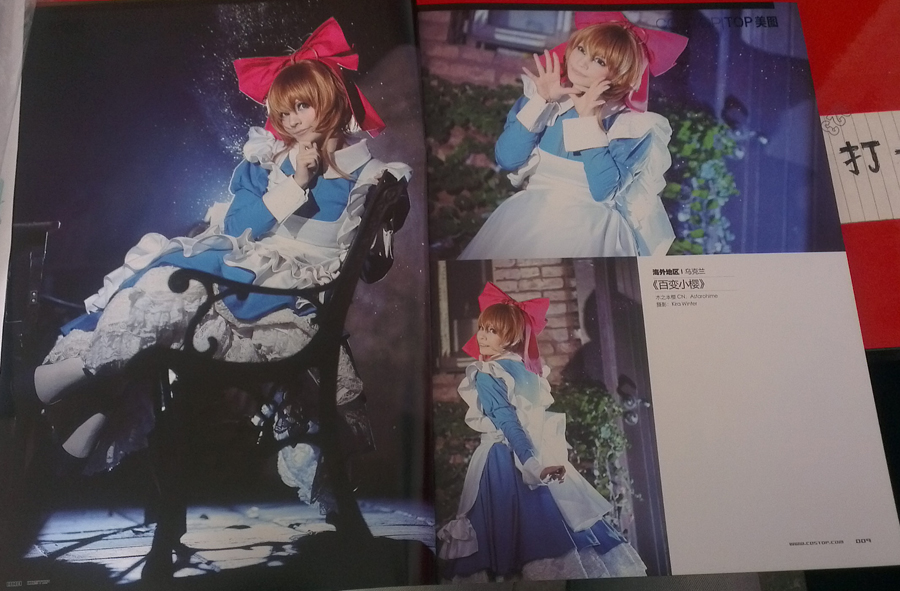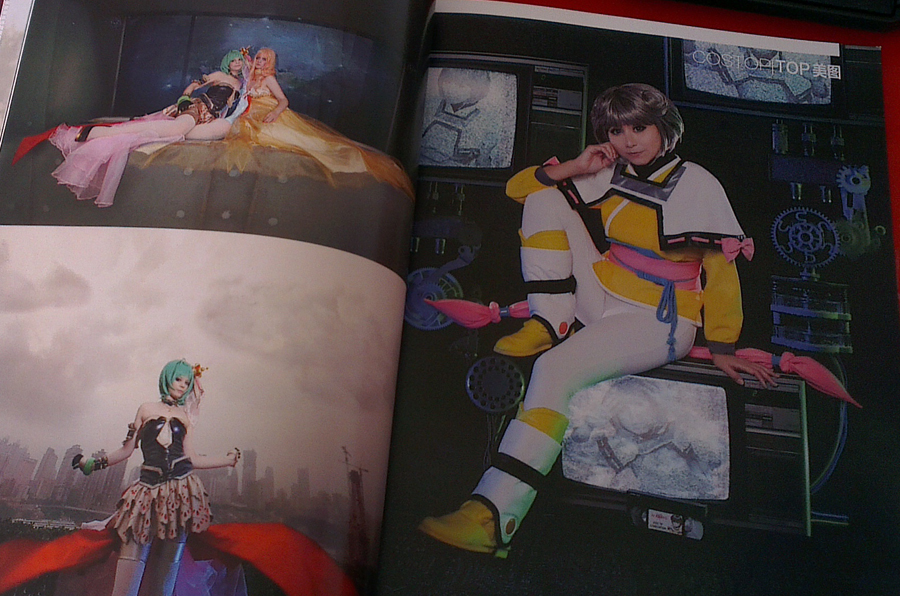 And tutorials! (But only Chinese, yeah...)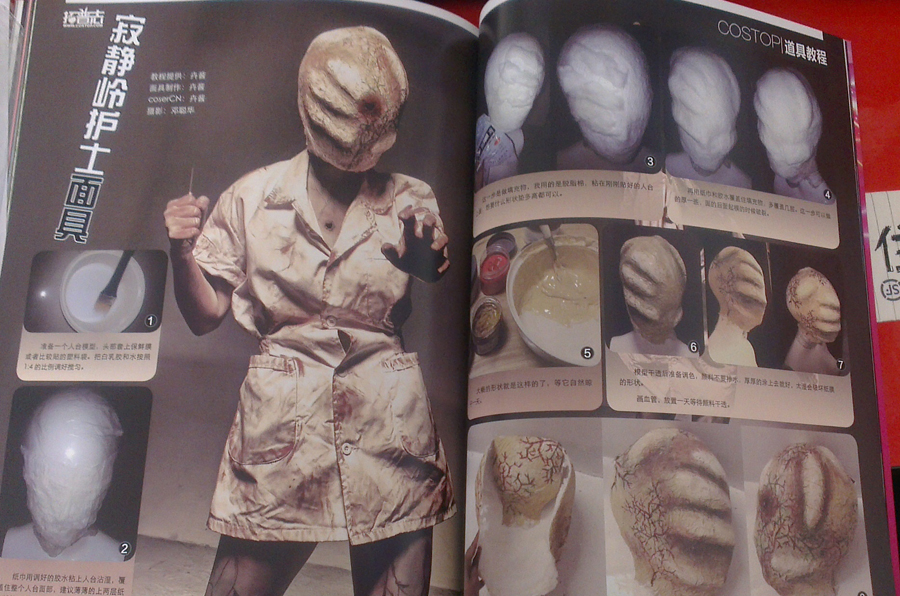 Have questions – feel free to ask in comments.
And if you are interested don't be shy to send photos ^^
Features
Listening to: Van Canto
Watching: SAO